Only the Best is
Good Enough!
Offering a Wide Range Woodworking Services and Architectural Mill Work
Custom Woodworking
Services in California Bay Area
West Coast Cabinet Makers, based in the California Bay Area, is a premier architectural and interior design firm specializing in residential and commercial projects. Our design team, architects, and construction crew, work together to ensure that every project we undertake is completed with the highest quality and professionalism.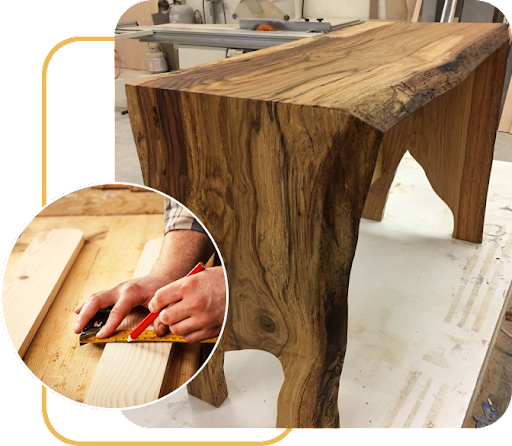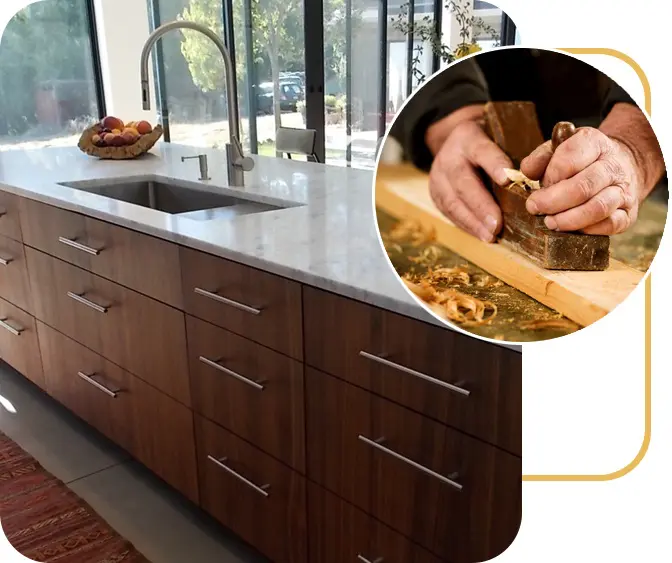 An architectural and structural engineer carefully designs our construction projects. We work closely with clients to create beautiful, functional spaces that meet their requirements and style preferences. Whether you require kitchen or bathroom cabinets, we have got you covered. We consider the needs and the structural integrity of the property to offer you the best possible solutions.
At West Coast Cabinet Makers, we offer renovation and preservation projects focusing on maintaining architectural and structural integrity while providing beauty and functionality. We work with commercial clients to design spaces that meet their needs, including ADA compliance surveys and master-planned communities.
Additional Design Services
Our team of designers and space planners helps clients with any other design needs. We offer customized solutions to meet our client's requirements, from adding a room to designing an entirely new home or commercial space.
Our designers work together to bring the best solution for your requirements. We ensure our projects include effective: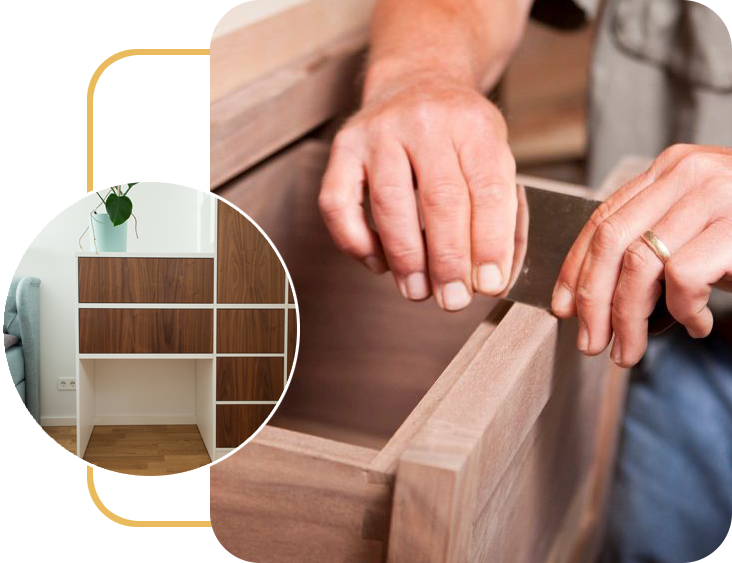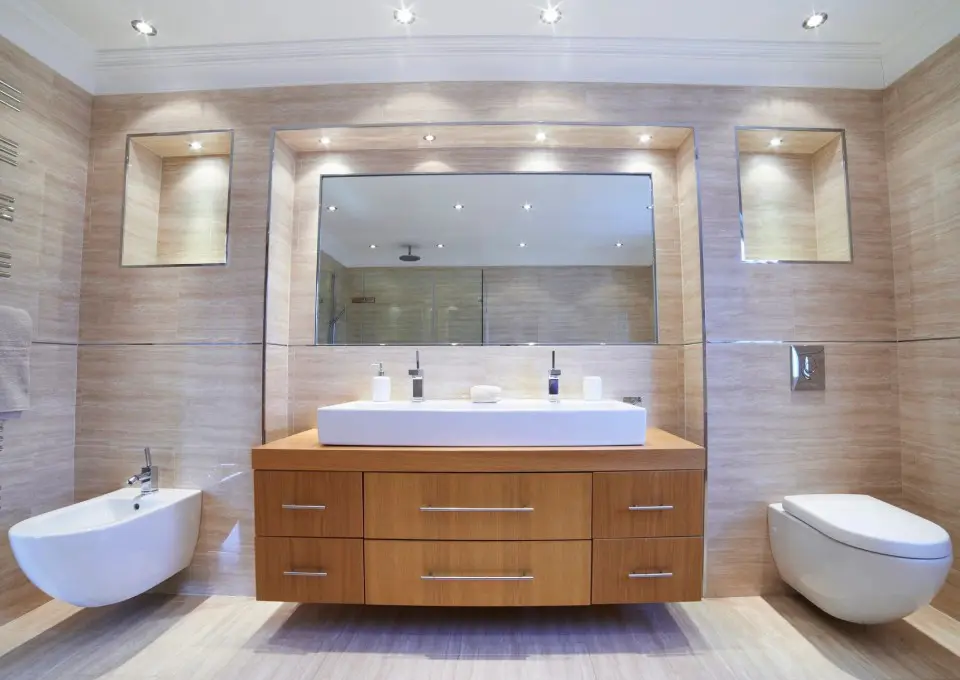 We pride ourselves on providing honest, reliable estimates and delivering timely, high-quality construction services. Our customers consistently give us rave reviews for our friendly service, beautiful designs, and honest cost estimates.
If you're looking for an experienced and professional architectural and interior design firm, look no further than West Coast Cabinet Makers.